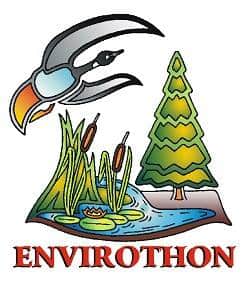 Acadia University and the K.C. Irving Environmental Science Centre are proud to be the hosts of NCF Envirothon in Nova Scotia. Envirothon is North America's largest and fastest growing environmental education program.
The Envirothon program challenges high school students in grades 9-12 to learn about natural resources in a combined classroom and hands-on atmosphere. Envirothon fosters appreciation and respect for the natural world and expands students' knowledge and comprehension skills in STEM (science, technology, engineering and math).
Students develop leadership, problem-solving and team building skills using experimental learning in outdoor settings. Envirothon student learning focuses in five key areas: aquatic ecology, forestry, wildlife, soils and current environmental issues. The current issue for 2024 is "Renewable Energy for a Sustainable Future".
Envirothon is a hands-on natural science academic program that challenges and engages students to think critically about the natural world around them and the role they play in it. Many students continue to environmental focused post secondary education and pursue successful careers in various aspects of environmental science.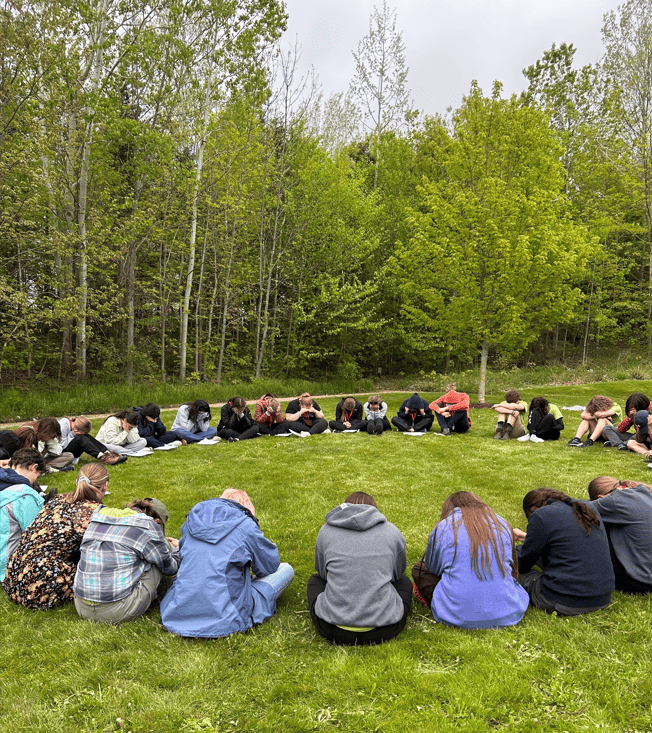 ---
Program Logistics
Teams can be from any school in Nova Scotia, schools may also have more than one team. Teams spend the year learning about the five topics as they prepare for the Provincial Envirothon Competition
A team must be a group of 5-6 students in grades 9-12. Note that 6 students are permitted on a provincial team, but the winning team representing Nova Scotia at the North American NCF Envirothon will have 5 members
Teams usually divide the workload by having one student become the subject expert in one of the five knowledge areas
Teams are encouraged to work with local resource professionals to enhance their learning
The competition structure includes four written tests (forestry, wildlife, aquatic ecology and soils and land use), completed as a team in the field, and one team oral presentation (current environmental issues)
Team coordinators may be a teacher or a community volunteer. Please note that each school will have their own security protocols in place if a coordinator is not a current staff member
2024 Nova Scotia Envirothon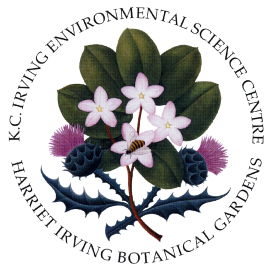 The 2024 Nova Scotia Envirothon will be hosted by Acadia University and the K.C. Irving Environmental Science Centre in May 2024. Please check back again later for the finalized dates. Inquiries can be directed to the Nova Scotia Envirothon Coordinator at sarah.lavallee@acadiau.ca.
Team Registration will open in the Fall of 2023.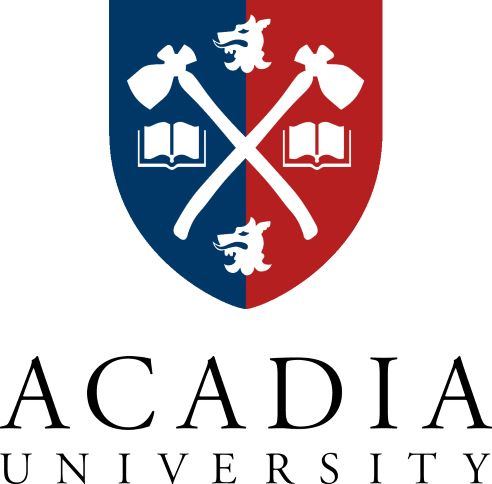 The cost to register a team is $200, this fee covers accommodations, food, t-shirts and competition programming. If cost is a barrier to participation please contact sarah.lavallee@acadiau.ca.
The winning provincial team will have the opportunity to advance to the NCF-Envirothon. The 2024 NCF-Envirothon will be held July 28th-August 3rd in Geneva, New York. Please see the NCF website for more information.
Learning Resources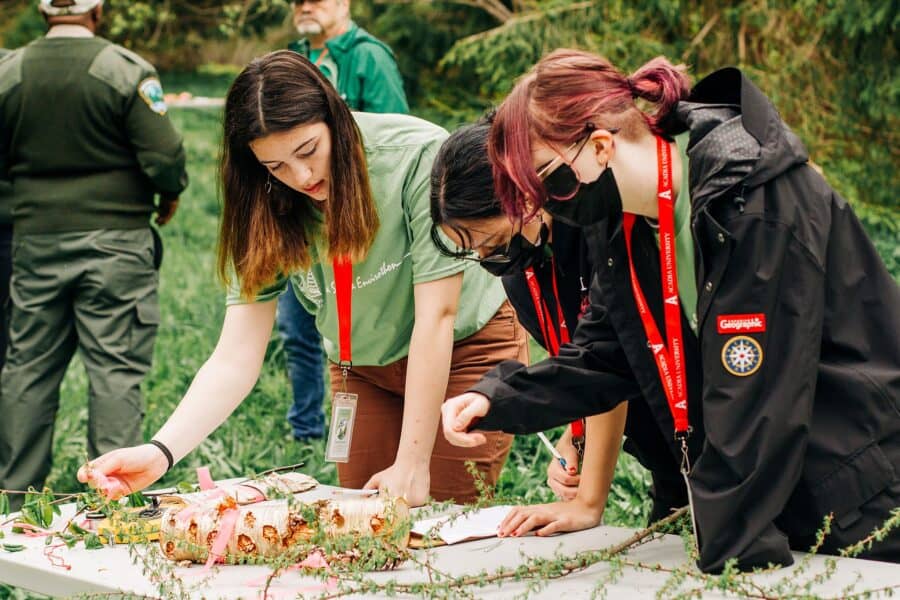 2023 Nova Scotia Envirothon
The 2023 Nova Scotia Envirothon was held Thursday May 25th and Friday May 26th at Acadia University. We were pleased to offer an exciting two-day competition with ten teams in attendance this year! To learn more about this year's event please click here.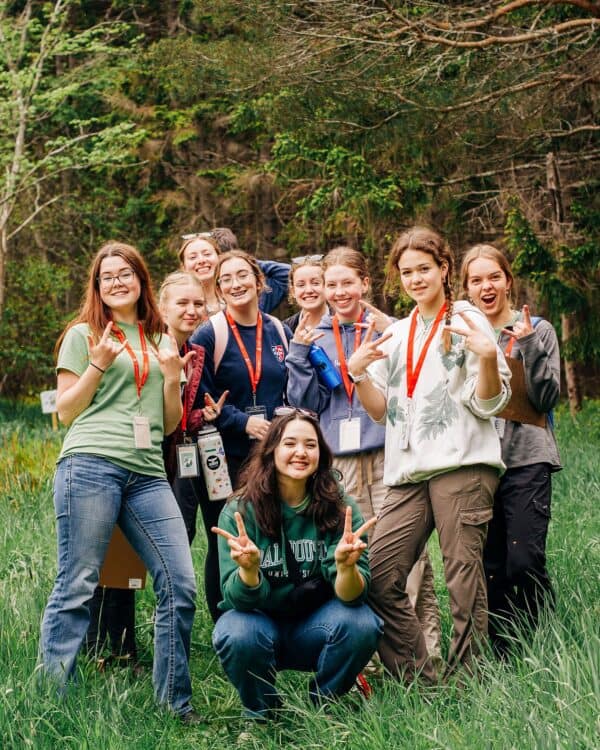 Nova Scotia Envirothon would not be possible without support from our generous partners and sponsors.
Thank you to this year's partners, Net Zero Atlantic, WILD Outside (CWF), & the Mersey Tobeatic Research Institute for providing invaluable programming support.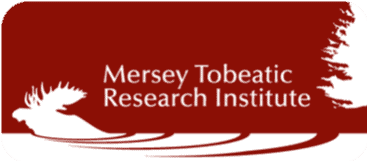 Thank you to our 2023 sponsors for supporting environmental education in our province!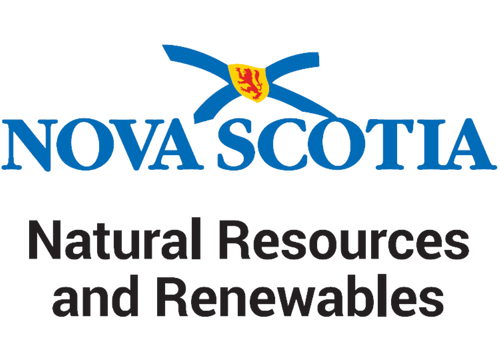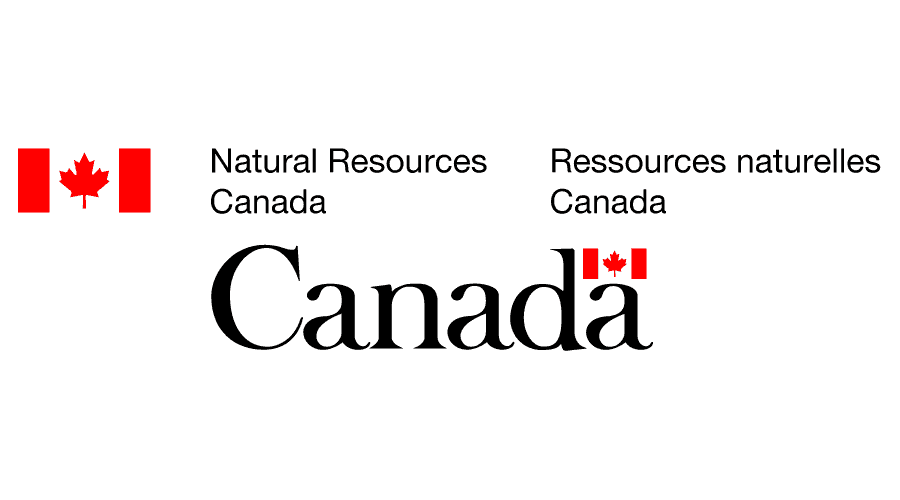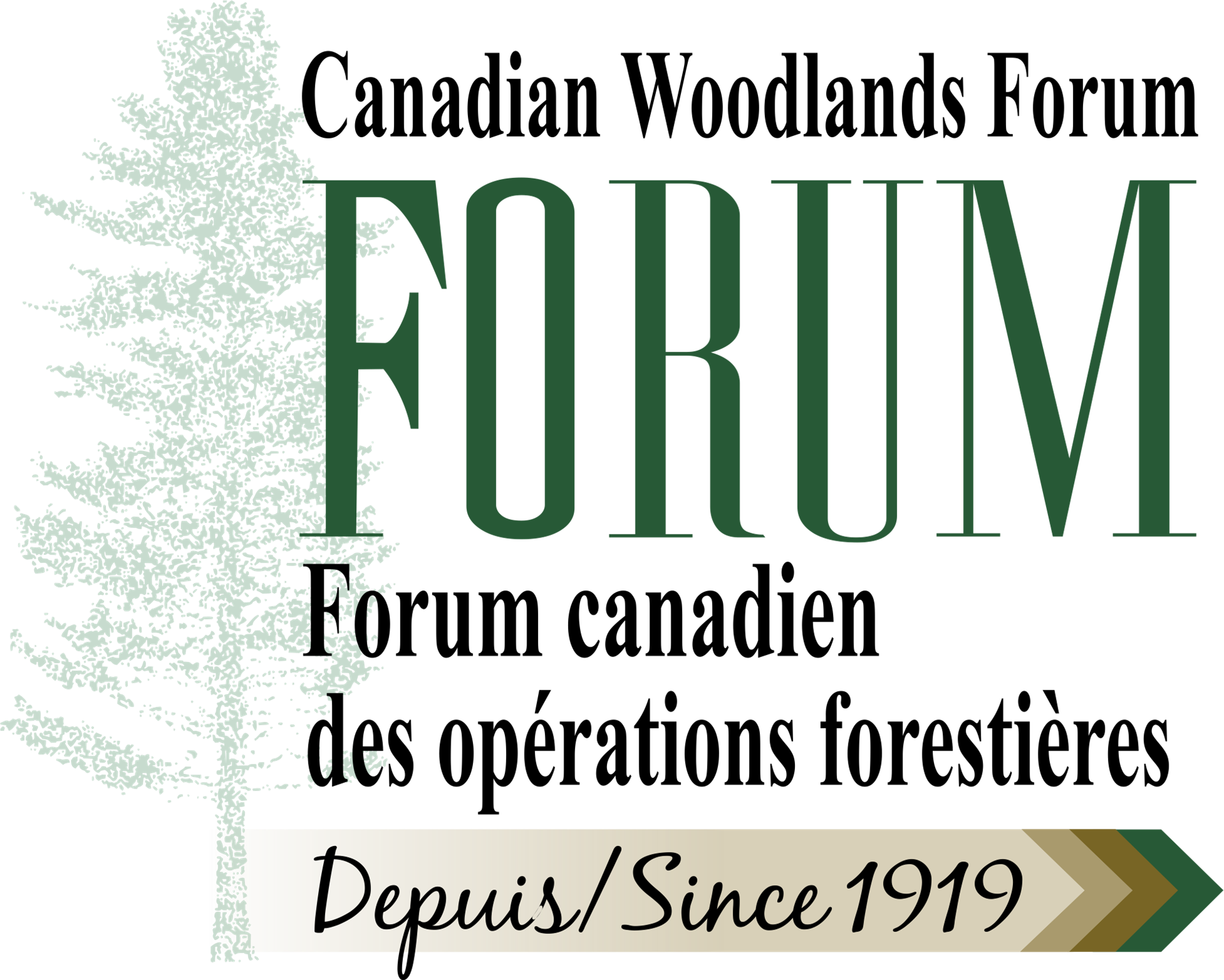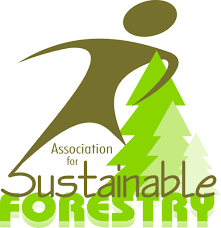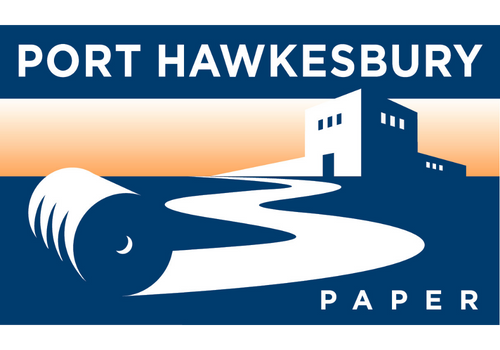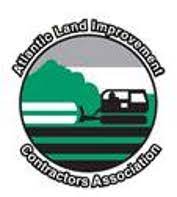 A special thank you to the K.C. Irving Environmental Science Centre and Acadia University for hosting the Nova Scotia Envirothon program.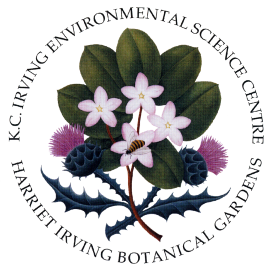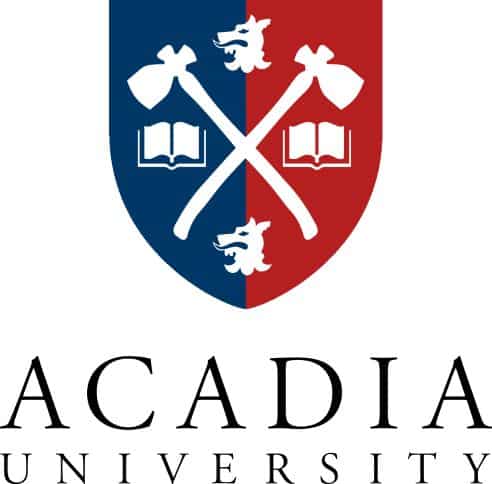 ---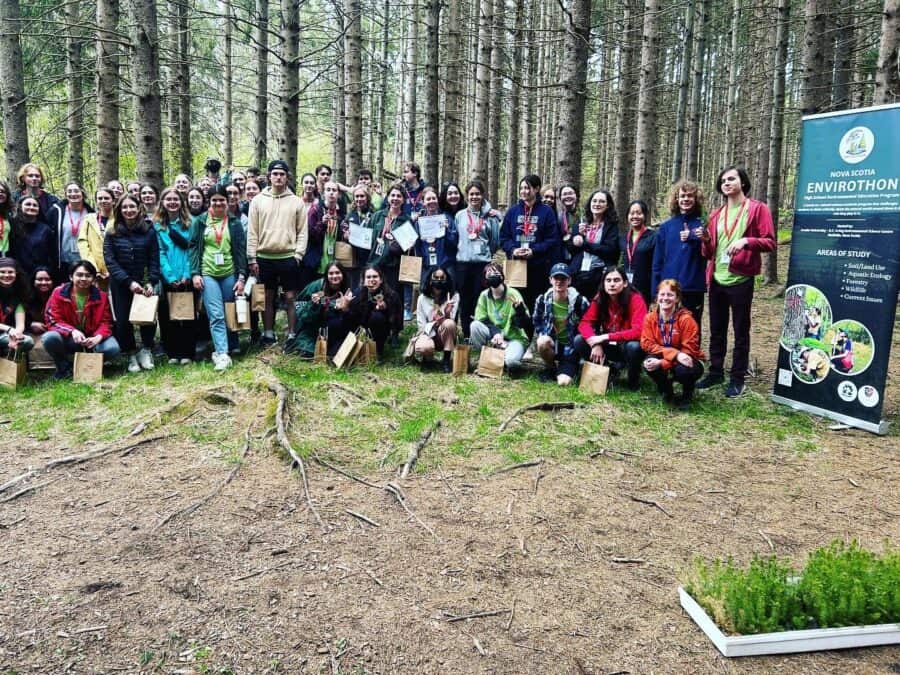 History of Envirothon
The Envirothon program boasts a successful history of providing hands-on environmental and natural resource management education to high school students and empowering young people with the competencies and motivation vital to achieving and maintaining a natural balance between quality of life and the quality of the environment.
The program was first established in Pennsylvania, in 1979, under the name Environmental Olympics. By 1988 the program name had changed to Envirothon and participants from three states were attending the annual competition.
Growth continued under the direction of a National Envirothon Committee and in 1991 Nova Scotia was proud to be the first Canadian team to participate. In 2000 Envirothon was held at Acadia University, making Nova Scotia the first Canadian host.
The international competition is very rigorous and in 2002 Nova Scotia achieved its first top ten placing with a team from Digby Regional High School. Canadian teams in Manitoba, New Brunswick and Ontario have also hosted the international competition.
In 2013 there were sponsorship changes and the National Conservation Foundation became the new coordinators of the Envirothon Program.
In 2016 China joined the NCF- Envirothon program and held it's first Envirothon- China competition for students participating in that country.
COVID-19 has impacted Envirothon in recent years. The 2020 competition was cancelled, and the 2021 competition was held virtually. All are hopeful the 2022 competition can proceed in person in Ohio this summer.
Click here for a list of all past competition locations and current issues.
A Lasting Impact
Each year Envirothon positively influences the lives of thousands young people across the U.S., Canada, and China. Thanks to dedicated volunteers, staff of cooperating agencies, teachers and advisors, enthusiastic students, and valuable support and sponsorship from organizations like the USDA Natural Resource Conservation Service, Smithfield Foods Inc., the U.S. Forest Service, the National Association of Conservation Districts, and many others, the Envirothon has proven to be an exciting and useful tool for educating the next generation of conservationists!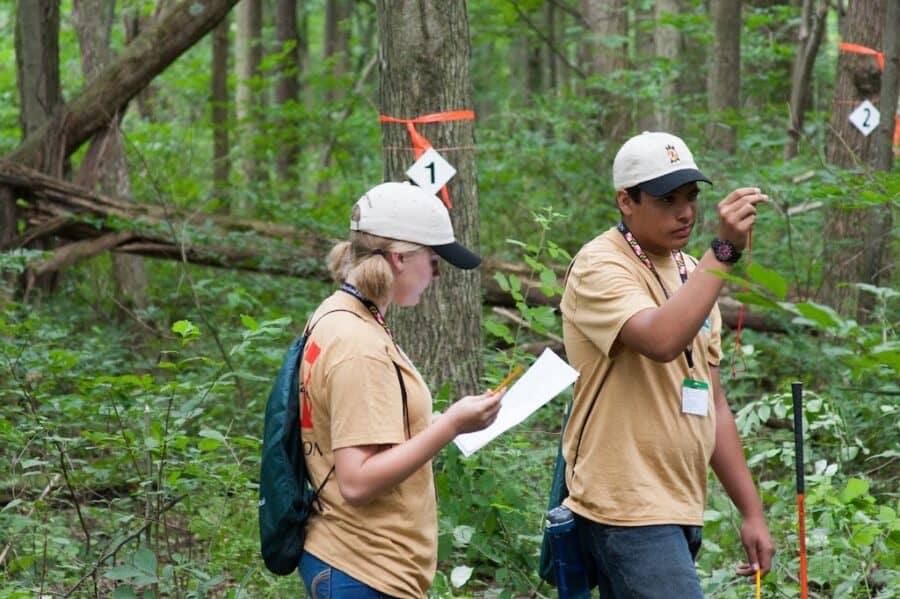 Since its beginnings in 1979, hundreds of thousands of students have participated in the Envirothon. Alumni can be found across the world, with many going on to successful careers in the environment and/or natural resources. These alumni are today's foresters, rangers, climate change scientists, biologist, conservationists, soil scientists and more – all thanks to the Envirothon.