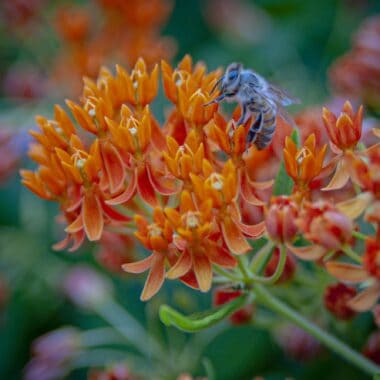 Our Native Plant sale has been taking place for more than 15 years and is a joint effort between staff at the Harriet Irving Botanical Gardens and the Friends of the Acadian Forest Volunteer Society.
The native perennials sold by the Friends have been lovingly propagated by volunteers from seed collected in the wild and from the botanical gardens. Proceeds from the sale of these plants go back to the non-profit society to support plant conservation and education projects at the Harriet Irving Botanical Gardens.
VENDORS
Baldwin Nurseries from Falmouth will be attending the sale again this year with a great selection of native trees, shrubs, grasses and perennials. Baldwin's plants will be for sale at nursery prices and CASH ONLY.
We are looking forward to welcoming a brand new native plant nursery from New Germany this year. LaHave Drumlins Native Plant Nursery
If you want some help with ecological restoration gardening, the wonderful Bridgewater company Helping Nature Heal will also be in attendance.
The Nova Scotia Invasive Species Council will be on hand to help educate individuals about what invasive species to avoid planting in home gardens.
WHERE IS THE SALE THIS YEAR?
To be more COVID friendly and to give everyone a chance to walk through the beautiful Harriet Irving Botanical Gardens and see examples of native plants in their appropriate habitats, we're holding the sale outside on the Quiet Lawn beside the Marsh. Volunteers and signs will lead you to the sale from the Main Garden Gates.
WHAT PLANTS WILL BE AVAILABLE?
View the posters below to find out what plants we have in our inventory and learn more about their ideal growing conditions. (2023 UPDATED LIST COMING SOON!)