Three Acadia University master's students from New Brunswick, Nova Scotia, and Ontario are the 2020 recipients of the Arthur L. Irving Family Foundation Graduate Scholarships at Acadia University.
For students pursuing graduate studies in environmental science, biology, environmental and sustainability studies, or environmental geoscience, these are significant awards and complement other funding sources to provide graduate students with the financial assistance to fulfill their research objectives.
The 2020 recipients are Bruce Malloch from Little Lepreau, New Brunswick; Kristen Noel from Enfield, Nova Scotia; and Anika Smithson from Orangeville, Ontario.
"I congratulate Bruce, Kristen and Anika for their outstanding work in earning this recognition from the Arthur Irving Family Foundation," said Dr. Peter Ricketts, Acadia's President and Vice-Chancellor. "The K.C. Irving Environmental Science Centre and the financial support of the Arthur Irving Scholarships are gamechangers for our scholars. They offer exceptional support and resources to advance research and help our students develop as scientists."
Established by Arthur Irving, Chancellor Emeritus of Acadia University, and the Arthur L. Irving Family Foundation, these scholarships are awarded to students who have demonstrated academic and leadership skills and who are committed to making a difference in how society views and manages our natural environment and its resources. Scholarship recipients will benefit from the world-class facilities available to them in the K.C. Irving Environmental Science Centre and the Harriet Irving Botanical Gardens that will enrich their learning experience and their research capabilities.
"Congratulations to Anika, Kristen and Bruce," says Arthur Irving. "The important research work they are accomplishing at the K.C. Irving Environmental Science Centre and the Harriet Irving Botanical Gardens, named in memory of my parents, is important because this is the way we envisaged these places as a valuable resource for learning. We are happy to help students realize their dreams and we wish Anika, Kristen, and Bruce the very best in graduate studies at Acadia."
Expertise in micro-fungi
Bruce Malloch, a keen naturalist since childhood, is a 2018 graduate from the University of Toronto with a BSc (Honours) in Biology. Over many years, Malloch has developed expertise in the diversity and ecology of micro-fungi and their interactions with other organisms, especially mites. As the Annapolis Valley Regional Co-Director of the Nova Scotia Mycological Society, he helped organize the fall 2018 mushroom foray at Mooselands Research Forest on the Eastern Shore, which introduced 90 members of the public to the wonders of the fungal kingdom through guided hikes, display tables and culinary sessions.
"I would like to thank the Irving family for all they have given to the students of Acadia University," Malloch said. "Their generosity has undoubtedly changed many lives. The K.C. Irving Environmental Science Centre is a remarkable contribution to the university. My work space is in the Irving Botanical Collections, and getting to meet all the incredible people that work in the building has enriched my time at Acadia."
In his current studies as a master's student in biology, Malloch has discovered several new species of marine fungi. He presented these discoveries at the Atlantic Canada Coastal and Estuarine Science annual meeting in May 2019 at Saint Mary's University, Halifax.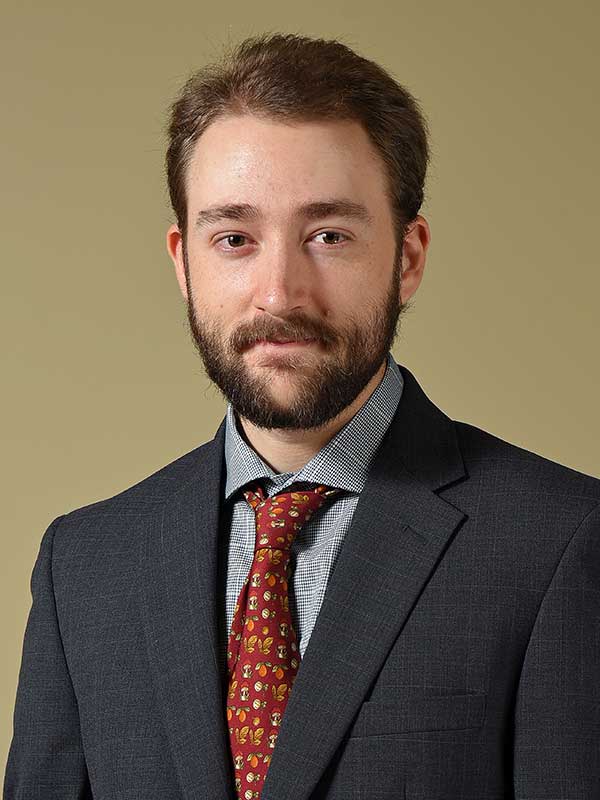 Preserving wildlife as climate changes
Kristen Noel, a 2019 BSc graduate in biology from Université Sainte-Anne, has a passion for the preservation of wildlife in the face of climate change and habitat loss. Her research on the evolution of conspecific brood parasitism in Red-Breasted Mergansers was presented at Université Sainte-Anne's student research conference and at the Science Atlantic conference.
As an active volunteer, Noel has monitored the migration of Northern Saw-Whet Owls and the population of Black Ducks in southwest Nova Scotia, where she banded birds and applied radio transmitters to the tiny owls. She also volunteered with an Environment and Climate Change Canada project targeting endangered Roseate Terns.
"I am incredibly honoured to have received the Irving Scholarship, and it has changed my life in so many ways," Noel said. "I will never be able to put into words just how grateful I am for the generosity and philanthropy shown by the Irving family."
Noel's research project as she pursues her master's degree in biology is intended to help conserve Common Eiders in Nova Scotia. She will be comparing artificial nesting structures that protect sea ducks from predation to their natural nesting conditions.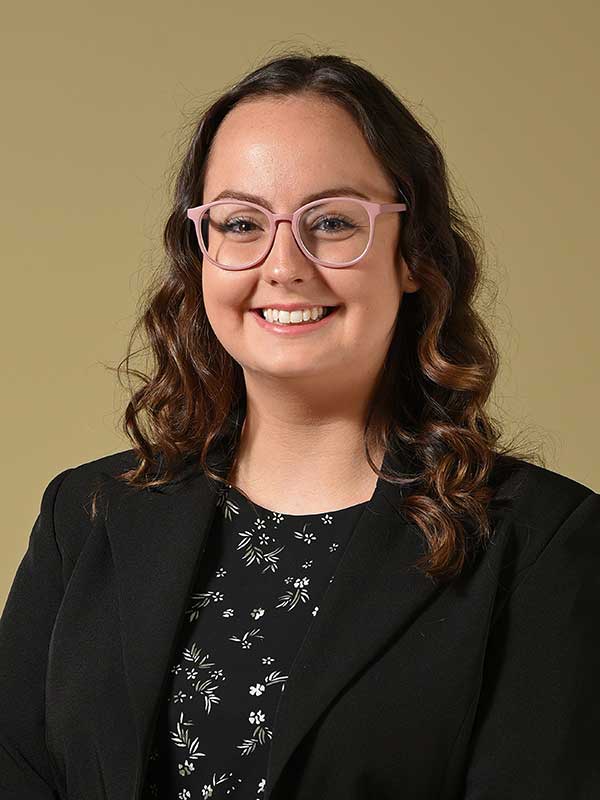 A passion to engage youth
Anika Smithson earned a BSc (Honours) in earth science from Carleton University in 2015. While there, she won numerous awards including the Collins Renewable Prestige Scholarship of full tuition for four years. Smithson's passion is to see young people actively engaged in protecting the planet.
"As a graduate student, I am interested in how people, especially youth, can be encouraged to protect the environment," she said. In her master's studies in community development, Smithson will deliver an interpretive program to elementary school students at the Harriet Irving Botanical Gardens about invasive plant species in the Acadian Forest.
"I would like to thank the Irving family for their support of students like me, because it helps us to pursue our dreams," Smithson said. "It is also encouraging to know that there is a group of people behind us supporting us and wanting us to succeed. The K.C. Irving Environmental Science Centre and Harriet Irving Botanical Gardens have provided not only a wonderful space for exciting research to occur, but a welcoming atmosphere for studying and relaxing on campus."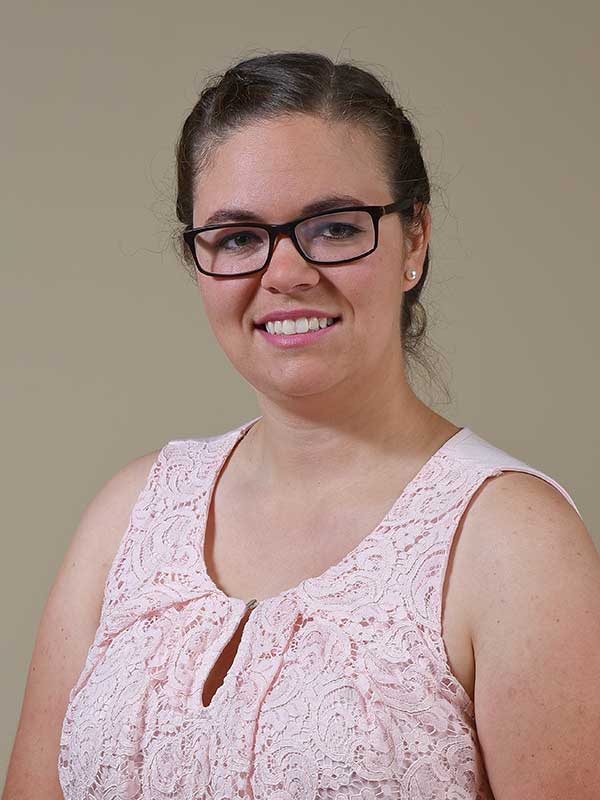 More information about the Arthur Irving Academy Scholarships in Environmental Studies can be found here. More information about the K.C Irving Environmental Science Centre and the Harriet Irving Botanical Gardens can be found here.