The Arthur Irving Scholars for 2020 are Roman Javorek (Environmental Science), Charlotte Peng (Biology) and Holly Turner (Biology). The Arthur L. Irving Family Scholarships in Environmental Study are among the most prestigious awards in Canada, offering financial assistance as well as mentorship and research project options.
Roman Javorek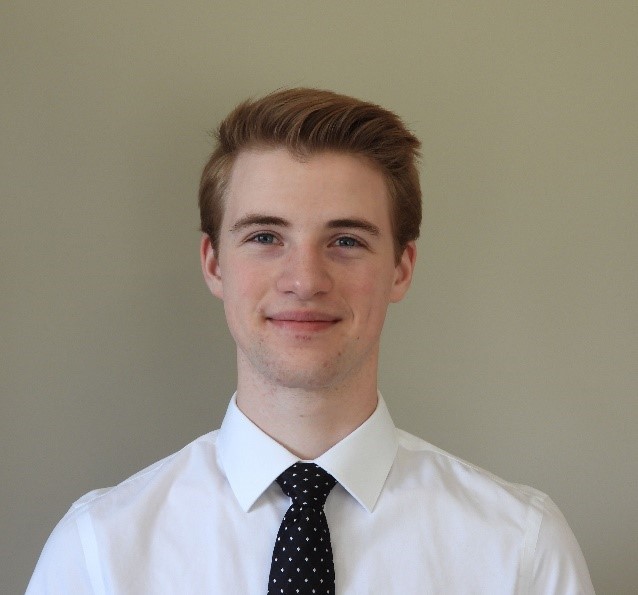 Roman is from Canning, Nova Scotia and is a 2020 graduate of Northeast Kings Education Centre (NKEC). He played Minor Midget AAA Hockey for the Valley Wildcats and won the outstanding student award at NKEC in 2019. In November of 2019, Roman was selected as one of 13 students from across Canada to travel to Edmonton Alberta to draft a position paper on the youth perspective on the 2030 Decade of Ocean Science goals for the United Nations. Roman hopes to use the multi-disciplinary approach in environmental science to explore the role that humans can play in reducing environmental impact.
Charlotte Peng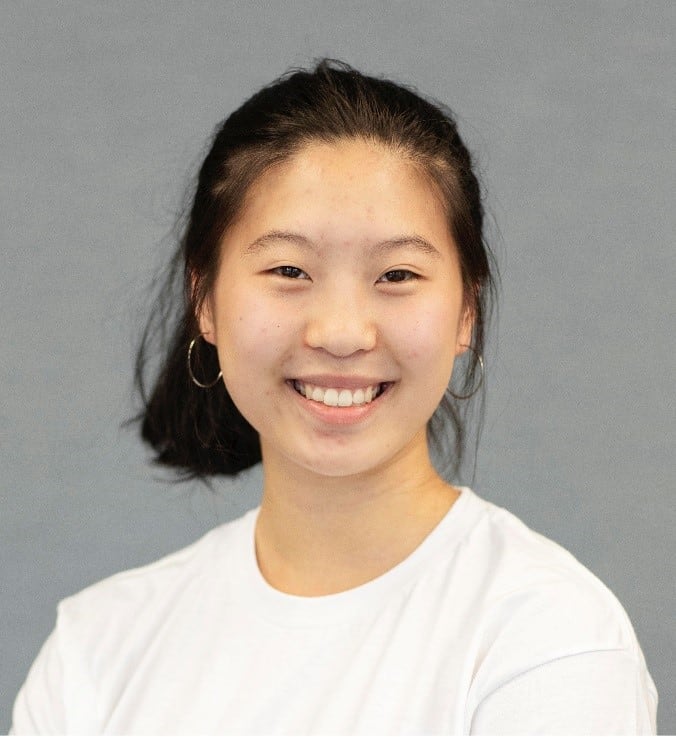 Charlotte lives in Wolfville, Nova Scotia, and is a 2020 graduate of Horton High School. She is a Loran Scholar semifinalist and received the Nova Scotia Lieutenant Governor's Education medal in June 2019. In 2019, she was selected as the Atlantic Canadian representative to attend the Canadian Conference of Global Health in Ottawa. At Acadia, in addition to her studies in Biology, Charlotte hopes to continue pursuing her interests in social justice and international human rights.
Holly Turner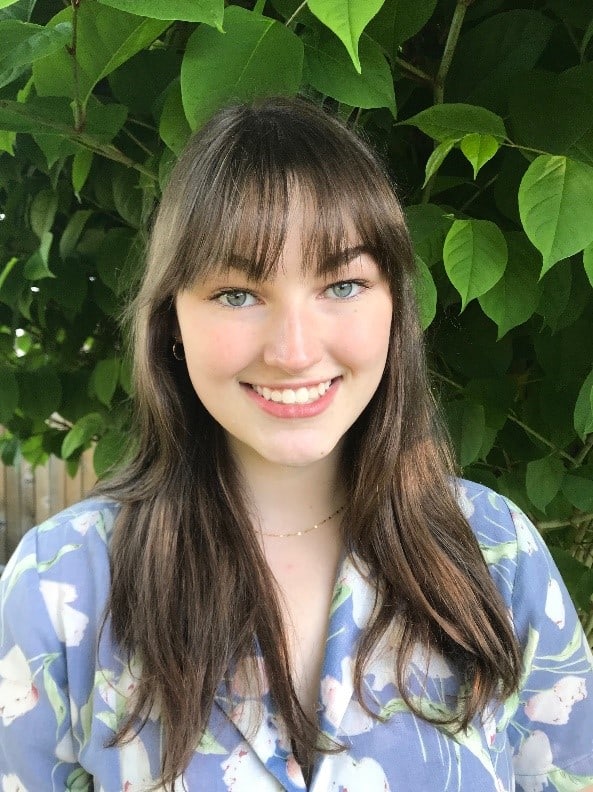 Holly hails from Nanaimo, British Columbia, and is a 2020 graduate of Nanaimo District Secondary School. In 2017, Holly was a finalist in the NASA Student Spaceflight Experimental Program for research into kidney stone development in microgravity. She also was the Head Youth Leader of the 2019 YouCAN sustainability conference. Holly hopes to pursue environmental health science study at graduate levels in the future.
The Arthur L. Irving Family Scholarships are awarded to high school students entering Acadia, all recipients must enroll or be enrolled in Environmental Science, Biology, Environmental and Sustainability Studies, or Environmental Geoscience at Acadia University. The application deadline for the 2021 scholars will be March 31, 2021. For further information please contact Dr. Ian Spooner, Research Director, K.C. Irving Environmental Science Centre ian.spooner@acadiau.ca