The Arthur L. Irving Scholars for 2021 are Annelies Yates (Biology) and Abby Falkenham (Engineering). The Arthur L. Irving Family Scholarships in Environmental Study are among the most prestigious awards in Canada, offering financial assistance as well as mentorship and research project options.
Annelies Yates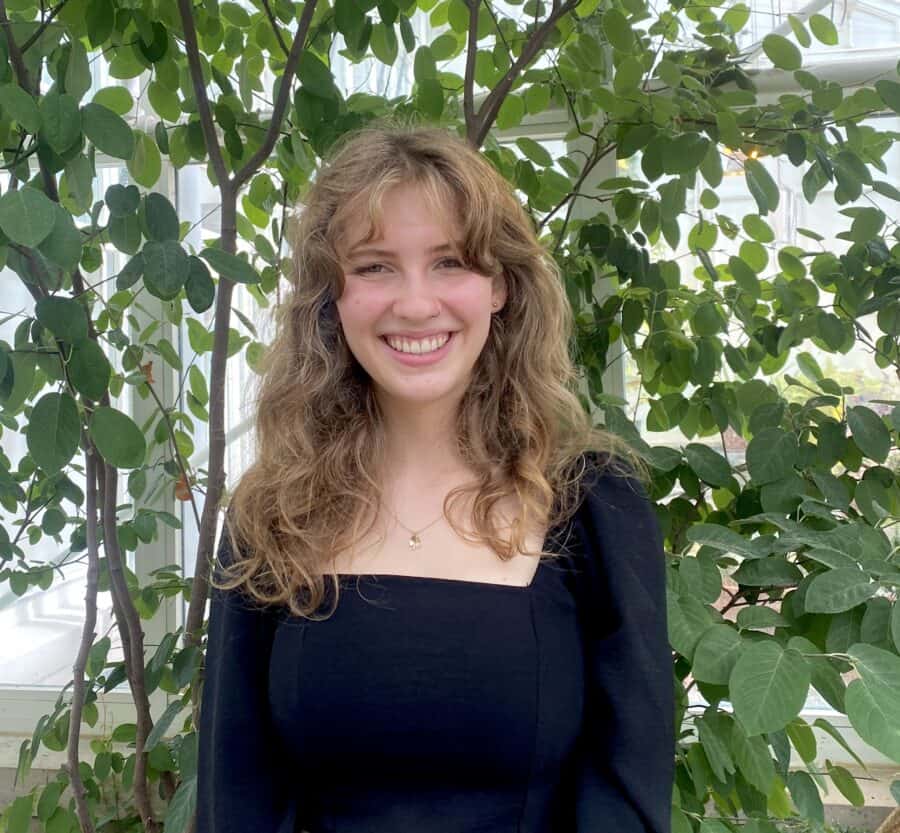 Annelies Yates, from Vancouver BC, is a 2021 graduate of Prince of Wales Mini School.. Throughout high school Annelies has volunteered with the ecological restoration group Pacific Spirit Park Society. She has interests in English and writing, winning the Prince of Wales 2021 Writing Award and working on the yearbook as Copy Editor. For the past two years, Annelies has worked for Fresh Roots Urban Farm Society, a non-profit organization that turns urban spaces into gardens and farms that provide food for their neighbourhoods and school communities. Annelies hopes to contribute to ecological research in her future studies.
Abby Falkenham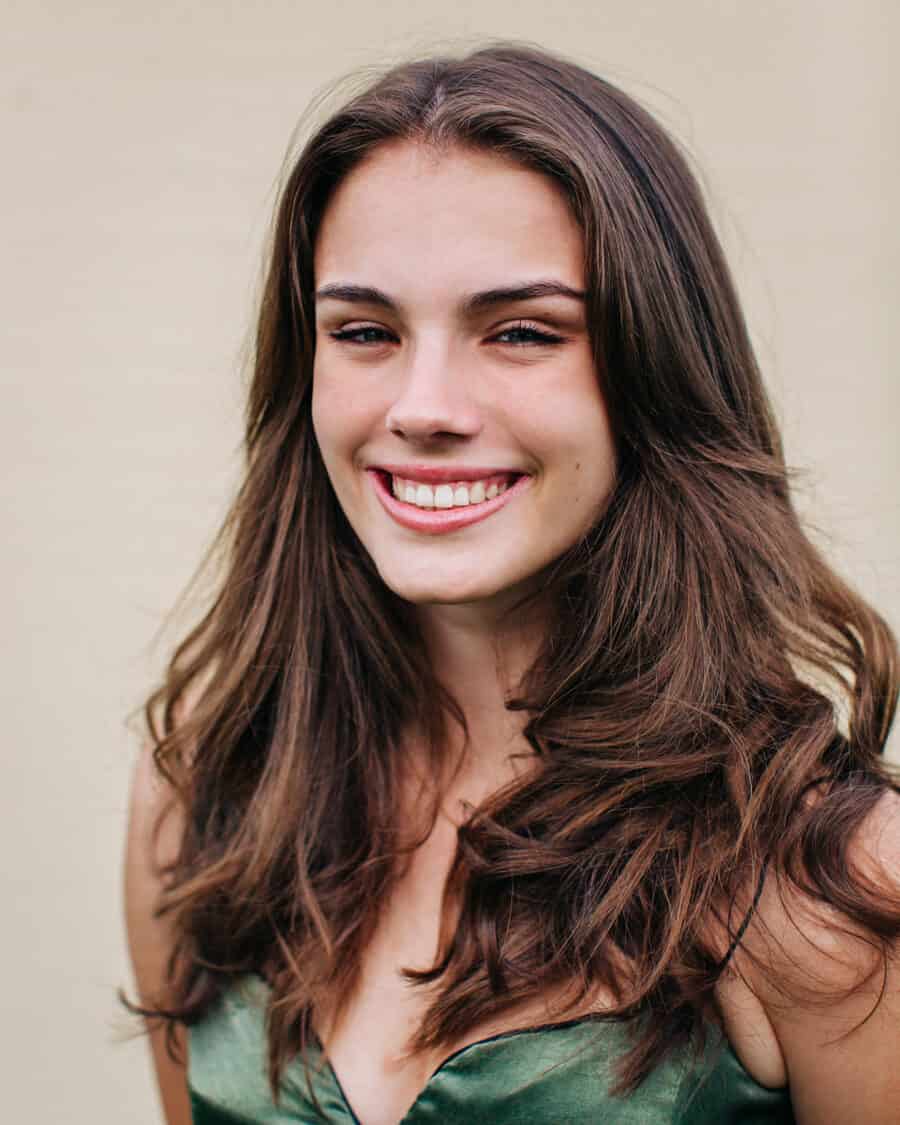 Abby Falkenham graduated from South Colchester Academy in Brookfield, Nova Scotia. Abby was an active member in both her schools Envirothon and Robotics clubs and she also served as Co-Student Council President. Outside of school she is a member of her local volunteer fire department and 4-H club. At Acadia, Abby will be taking a 3 year BASc in Electrical Engineering and aspires to work towards a PhD in the future. Her goal is to become involved with renewable energy in the Maritimes.
The Arthur L. Irving Family Scholarships are awarded to high school students entering Acadia, all recipients must enroll or be enrolled in a bachelor's degree program with a plan to focus on environmental study. The application deadline for the 2022 scholars will be March 31, 2022. For further information please contact Sarah Hines, Research and Irving Scholar Coordinator at the K.C. Irving Environmental Science Centre, sarah.hines@acadiau.ca.
To view profiles of all Arthur L. Irving Scholars please click here.