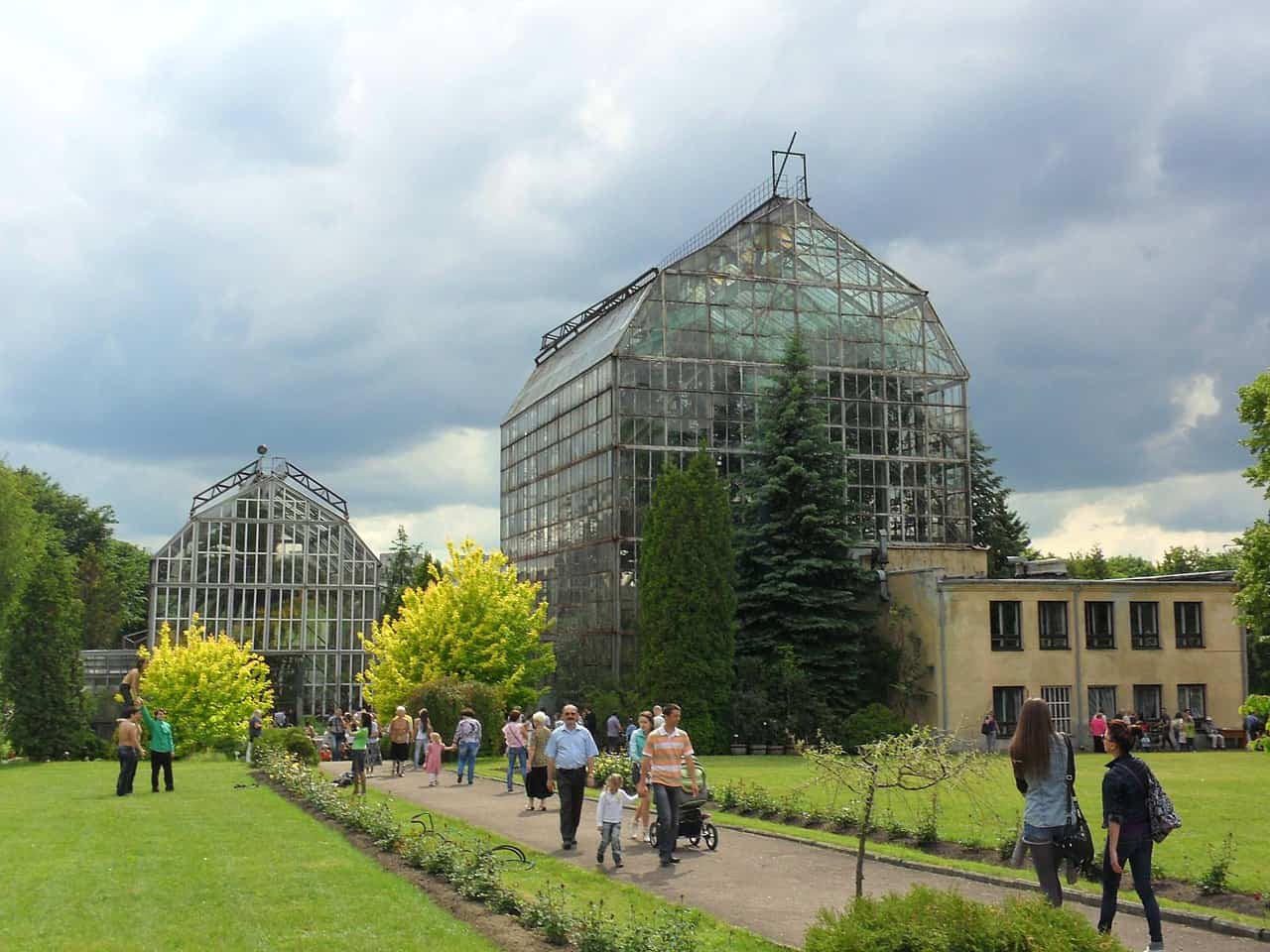 Ukraine has an extensive network of botanical gardens that are working hard to help preserve natural heritage, connect people to plants, increase biodiversity, conduct plant research and protect plant populations. Some of these gardens have been in operation since the 1800s and contain stunning collections of native and exotic plants. Many of them today find themselves directly in the middle of a war zone.
Our staff, researchers and volunteers at the Harriet Irving Botanical Gardens are doing the same great work as our Ukrainian colleagues with one big difference. We can go to the garden each day and not live in fear that our greenhouses could be hit by a missile or our trees taken out by bombs. It certainly puts our battle with invasive species into perspective. I'd much rather battle multiflora rose or Japanese knotweed than an armed soldier.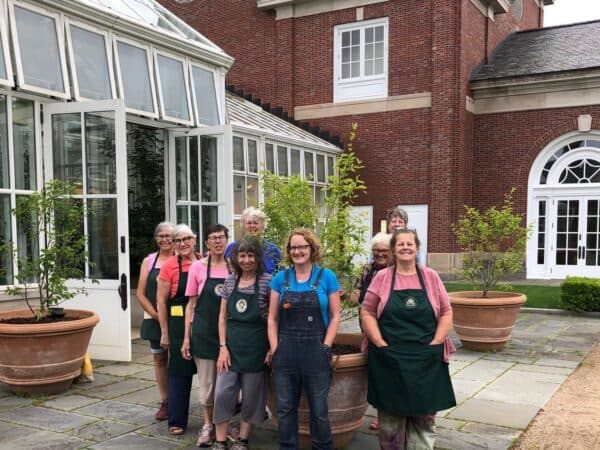 Botanical Gardens Conservation International (an organization that works to mobilize botanic gardens and engage partners in securing plant diversity for the well-being of people and the planet) has recently organized a disaster relief fund to support 10 of the most at-risk botanical gardens in Ukraine. As soon as we heard the plea from our colleagues we decided to help.
Our garden volunteer group, The Friends of the Acadian Forest Society has just donated $1500 to the cause. The Friends raise their funds at our annual Native plant Sale, so if you bought plants from us this year, know that some of the money you paid is supporting gardens struggling with war. If you want to help out further and learn more about Ukrainian botanical gardens under threat visit: https://www.bgci.org/news-events/bgcis-disaster-recovery-fund/
Lviv botanical garden photo credit Wikipedia CC BY-SA 3.0 Дмитрий Ванькевич