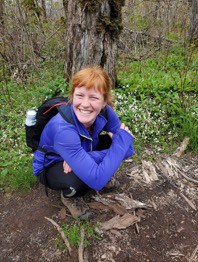 We're pleased to be offering another FREE Mindfulness Walking Series on Acadia's Woodland Trails. This is a great opportunity to take a midday break to get outside, clear your head and connect with nature. Sign up today and make your mental and physical health a priority. COVID-19 protocols will be observed.
Thursdays June 24, July 1, July 8, July 15 from 12 pm – 12:45
Open to Acadia students, staff, faculty and Wolfville community members. Co-led by: Sarah Lavallée & Janine Annett, Fourth-year Community Development students at Acadia.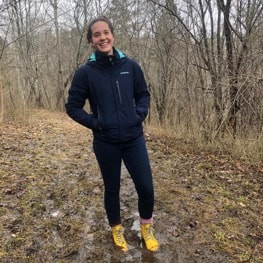 Register today, space is limited to 15 participants
https://forms.gle/hDRiYf2WoJaB8ANeA
Read about the success of a similar series that Janine and Sarah held for Acadia students in early spring:
https://kcirvingcentre.acadiau.ca/news-events/students-finding-wellness-in-the-woods/